Food & Trees for Africa(FTFA) and Global Carbon Exchange(GCX) have announced the launch of 'Green Day' on Friday, 30 September 2011, an initiative to make environmental awareness issues more mainstream.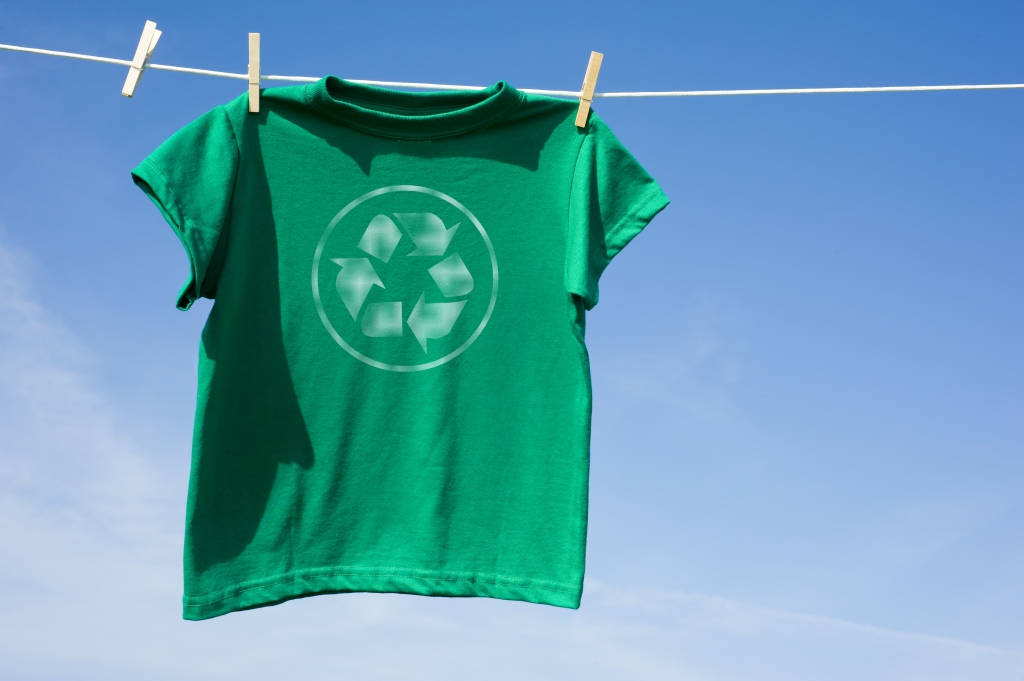 "We find that we are often preaching to the converted. Environmental issues need to enter the public domain so more people become aware of the role they can play in ensuring a sustainable future," says FTFA founder, Jeunesse Park.
Green Day aims to raise consciousness of green issues such as climate change, water, waste and energy management, natural resource depletion and sustainability in general. Individuals and companies are encouraged to wear green on the day and/or support a green cause in their community such as cleaning up a local park, donating to a green cause.
"After all, with the country currently wearing green shirts on Fridays to support the Springboks, taking advantage of one of these days for the environment makes perfect sense," says Ingrid Mech, Marketing Manager at GCX.
The international green spotlight is on South Africa with COP17 being hosted in Durban during December. In addition, soon all will be affected by the country's imminent announcement of Carbon Taxes in 2012.
"As a nation we have the ability to raise environmental consciousness issues," says Park "This is an opportunity for individuals and companies to wake up to the reality of green issues, to show their support for environmental causes and realise the positive influence they can have on ensuring a sustainable future."
So what are you waiting for? Spread the green word, find a green t-shirt and let's paint South Africa green this Friday!
Find more eco news and green tips,  follow us on Facebook or Twitter.

Comments